BPLS

Business Permit Licensing System
---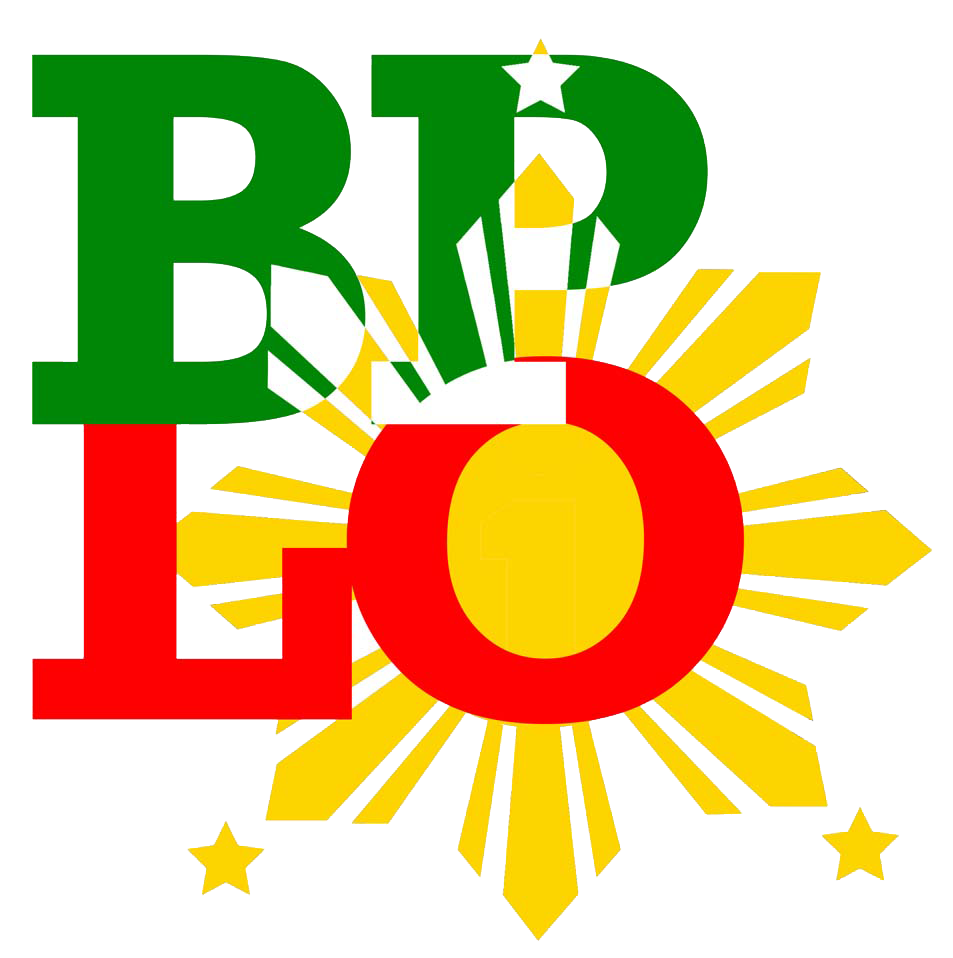 iSECURE INTEGRATED BUSINESS SOLUTIONS INC., introduced the enhanced Business Permit and Licensing System (e-BPLS) where the business applicant can apply Online for the new and renewal of their business and can also apply directly at Business Permit & Licensing Office. The e-BPLS involves the operations of business permits and licensing including computations of taxes, automating the application process, assesment of taxes and fees,billing, and payment.
Our Mission
We strongly adhere towards adaptability, integrity, and quality service.

Adaptability — Breaking new ground in the business world by providing innovative solutions to attune our consumers need with everyday demands.

Integrity — As we are in strict adherence to incorruptible code of values that will keep every cent you entrust to us.

Quality Service — In making everything work together to deliver our promise to you.