CBMS

Community Based Monitoring System
---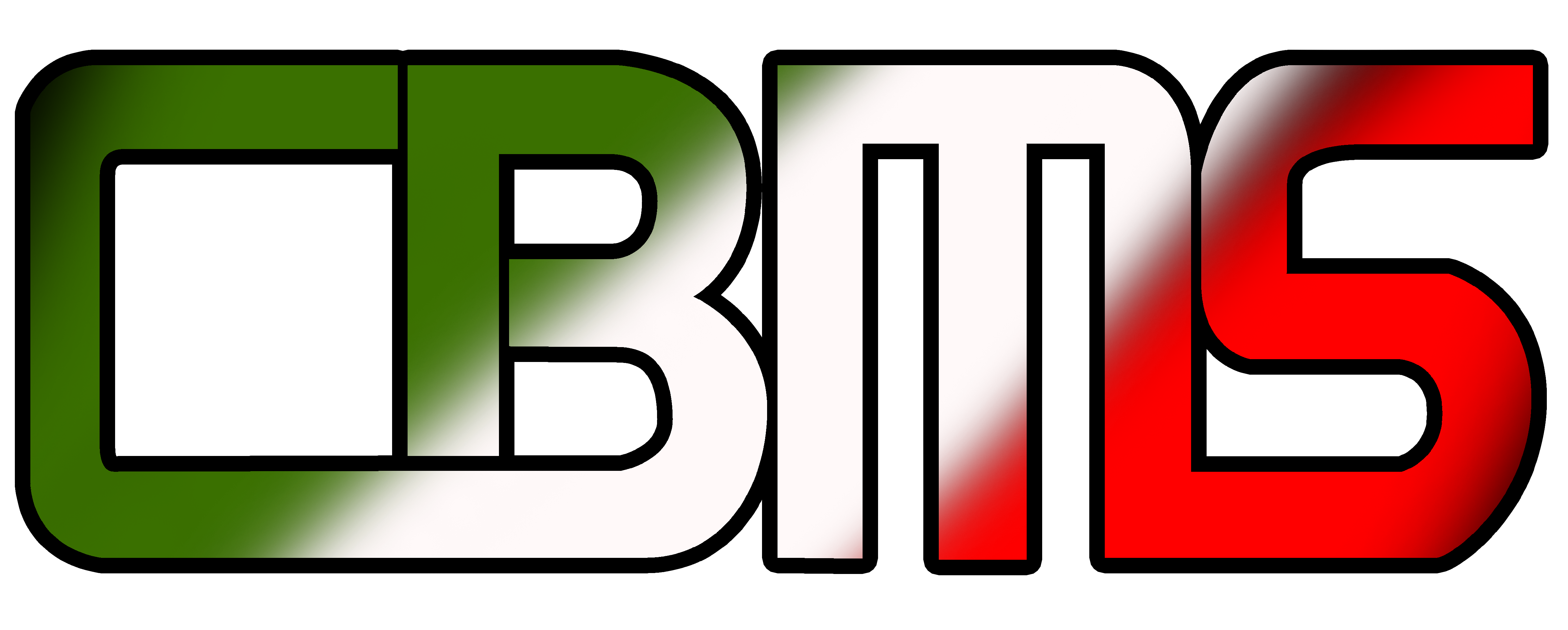 Community Based Monitoring System is used for the update of HOUSEHOLD information in every City/Municipality by the DILG. Our company introduced the enhanced Community Based Monitoring System where the City/Municipality can procure their own System for CBMS back up at CLOUD Server to ensure that all information are secured. Our e-CBMS program are not limited for the HOUSEHOLD information only, we can also provide information from different departments based on the requirements of our CLIENT.
Our Mission
We strongly adhere towards adaptability, integrity, and quality service.

Adaptability — Breaking new ground in the business world by providing innovative solutions to attune our consumers need with everyday demands.

Integrity — As we are in strict adherence to incorruptible code of values that will keep every cent you entrust to us.

Quality Service — In making everything work together to deliver our promise to you.